About XMR.to platform
Xmr.to website facilitates entirely anonymous Bitcoin transactions. The website receives Monero (XMR) from users, and in return, it sends a corresponding quantity of Bitcoin on behalf of the users while at the same time obscuring the origins of the payment. First of all, let's see how the website works and at what level it can offer protection and anonymity.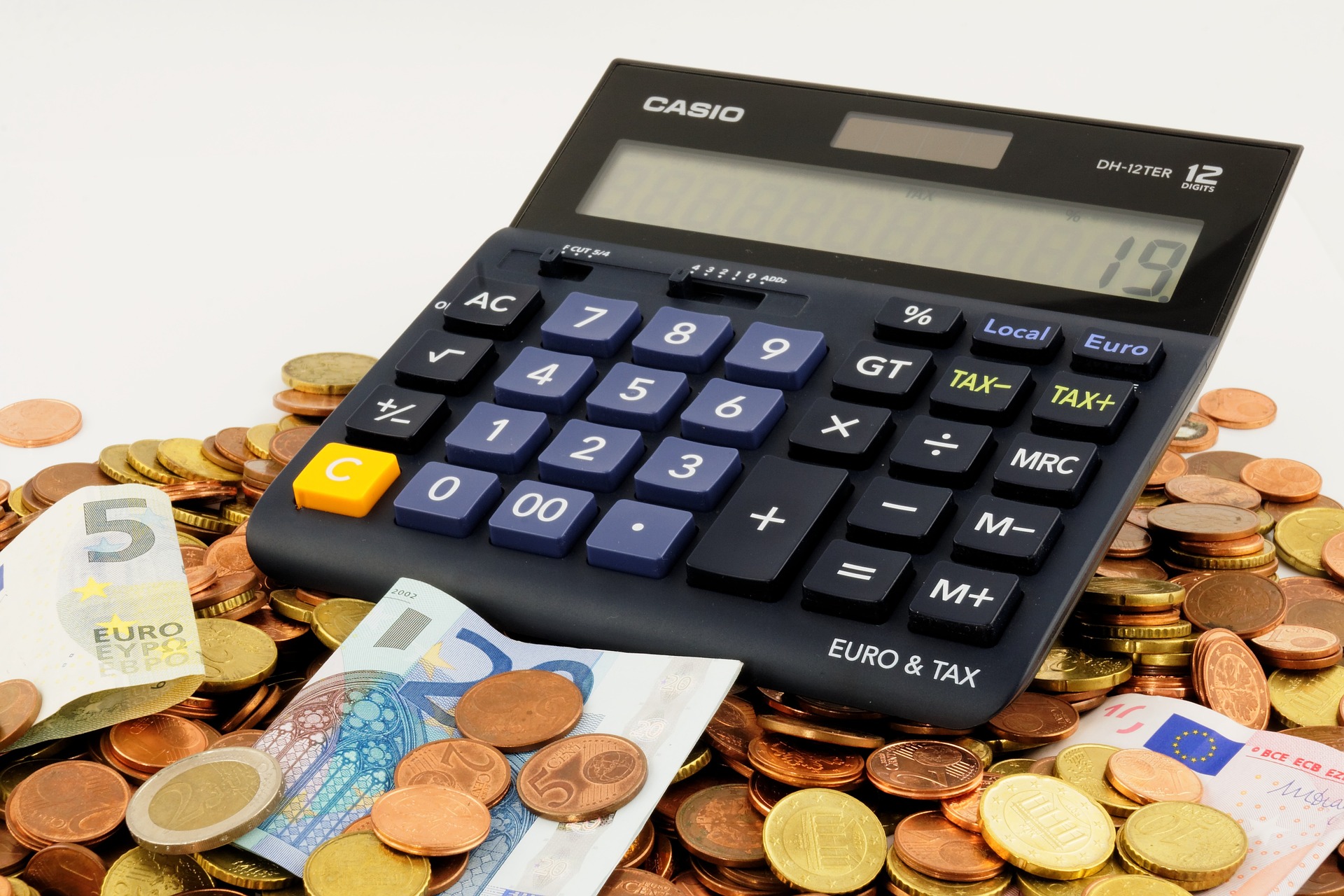 XMR.to mechanisms explained
In other words, the company sends payments on behalf of a user in exchange for XMR which we already know is able to provide privacy features that are superior to Bitcoin's pseudonymous ledger.
XMR.to provides complete anonymity by obscuring the path that's taken by funds in between destination and origin, as well as the medium of exchange that's employed. According to the company, the record between the sender and the website is untraceable due to Monero's protocol.
There is no record that will associate the sender with the recipient of a transaction that's created during a transfer. In other words, complete anonymity will be enjoyed by the sender and not the recipient of a transaction, because the recipient will have a pseudonymous record of a transaction sent from an Xmr.to wallet that's recorded on the Bitcoin blockchain.
Required steps to convert Monero to BTC via XMR.to
Open XMR.to in a web browser tab.
Enter the Bitcoin address, the address that you want your payment to be sent.
Enter the amount that you want to pay.
Click on "Create."
Now send XMR with the payment ID to the address shown.
Wait for the confirmation of the transaction.
After the XMR transaction has been received, your BTC will be sent to the specified address.
This is all. There will not be any relationship between you and the address that sent the BTC transaction.
---