What is ShapeShift?
The ShapeShift platform is one of the fastest ways that you can exchange cryptos and blockchain assets. Via the service, users are able to exchange crypto in seconds, and the exchange also reduces the risk of stolen funds, while at the same time, increasing privacy. It does not require any account or personal data in order to use it. ShapeShift has a strict "no fiat" policy, and this means that you cannot purchase crypto via credit or debit cards or using bank accounts.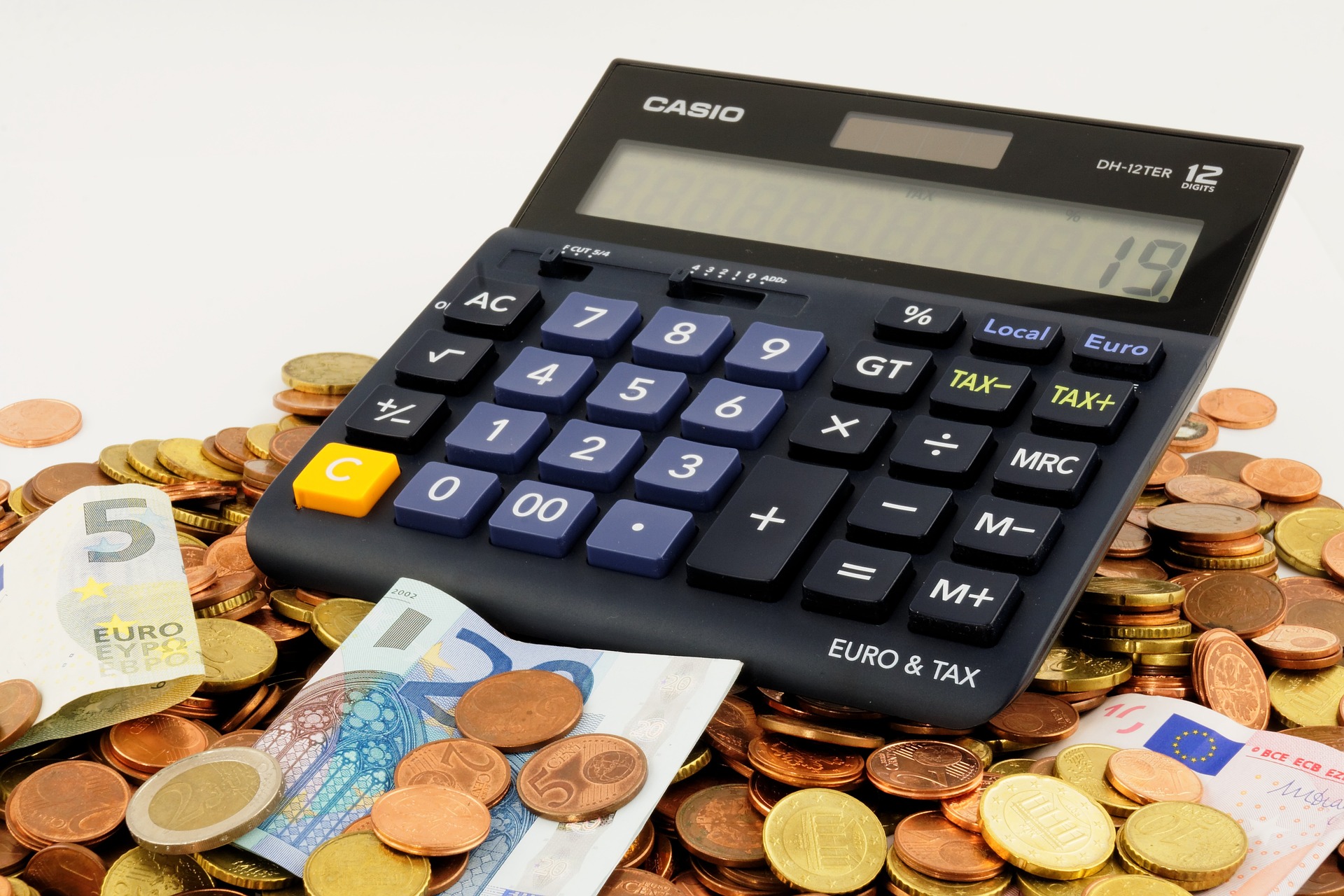 How does ShapeShift work?
When you are using ShapeShift, you will have to specify the currency that you want to exchange and where you want to send the exchanged coins. The platform will send the exchanged coins after it receives the payment. The exchange rate that's used by the platform is derived from a few market sources and it will always remain the same, no matter the volume that's being traded.
You will also be able to choose between Quick and Precise orders. Quick transactions refer to an operation where the user inputs the receiving address and will be given a deposit address from ShapeShift.
Using the quick order, you will not be required to specify how much of the wanted altcoin is needed, because you will be able to deposit whatever you like. The Precise transaction allows a user to receive the exact number.
One other thing worth mentioning is that the platform also provides some special tools and features such as the ShapeShift Lens and the Shifty Button. These will allow users to buy items with alternative crypto and to quickly receive and exchange altcoin payments as a merchant.
Converting Monero to Bitcoin via ShapeShift
Here are the required steps:
Head over to the official ShapeShift website.
Choose the cryptos that you want to exchange, in our case Monero and Bitcoin.
Choose between Quick and Precise.
Click on Continue.
If you chose "Precise," go to the next step. If you chose "Quick," you will have to enter the destination address, your refund address and then you will have to agree to the terms and conditions.
If you chose "Quick," go to the previous step. If you chose Precise, you will have to enter the amount of coins that you want to send or receive, the destination address, the refund address, and then agree to the terms and conditions.
Click on "Start Transaction."
Send the designated mount of XMR to the address shown.
Wait for the exchange to complete.
The trade is complete, and the newly exchanged BTC are ready to be used.
---