Buying Monero can be a more complicated process compared to buying other cryptos because there's a lack of too many options. You basically have two main ways to buy Monero: using other cryptos and using fiat currency.
If you already own other cryptos are you are looking to exchange them for Monero, things will not be difficult. On the other hand, you don't have too many options if you want to do this with fiat currency.
In order to buy Monero or other cryptos, the most important thing is to find the most suitable exchange for your needs.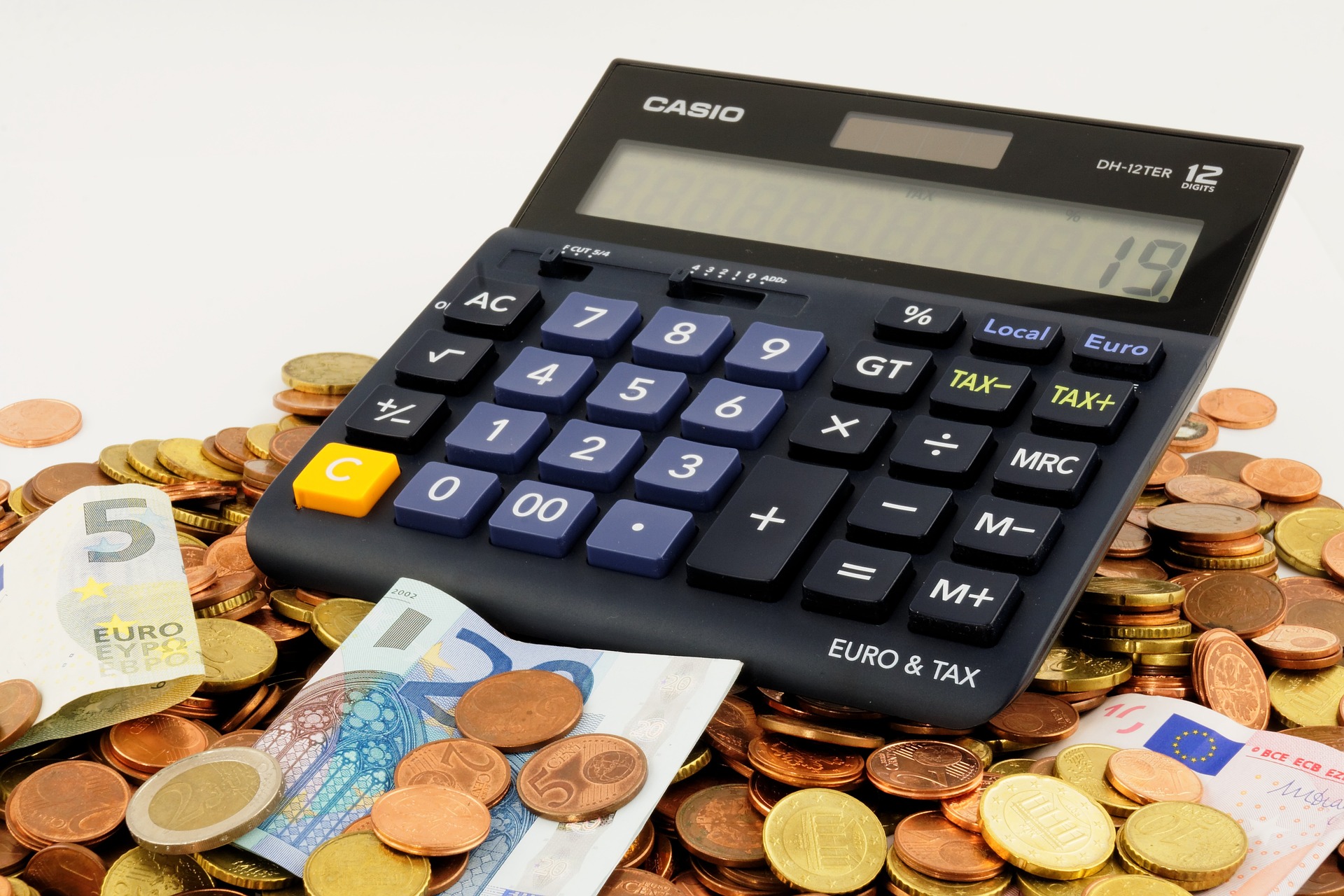 Buying Monero with Bitcoin or Ethereum
If you don't have any crypto but still want to use this method, we recommend that you go to an exchange such as Coinbase. This is the most user-friendly exchange for beginners to buy Bitcoin and Ether with fiat.
After you receive the Bitcoin in your account, you will be able to start the process of buying Monero. First of all, you will have to transfer the Bitcoin to an exchange which supports Monero: Binance, Bittrex, Poloniex and more.
Buying Monero via Binance
Create an account on Binance.
After you fill in the data, you will receive an email verification link. Verify it and log in to proceed further.
Enable 2FA (2-Factor authentication) for your account because it is highly recommended for ensuring the security of your funds.
Submit your identity verification documents and your account will be activated in about 12-24 hours.
When you log in, go to "Funds" and click on Deposits. You'll see a drop-down menu for selecting the crypto you want to deposit.
If you want to select Bitcoin, you will be shown a Bitcoin address. With Ethereum, you will be shown an Ethereum address.
Send your Bitcoin from Coinbase to the address. The process will take between 10 and 20 until Bitcoin is deposited.
Buy XMR by heading over to the "Exchange" tab on the homepage and locating XMR/BTC pair.
When the transaction is completed, you will be able to see your XMR coins in the Binance account.
Buying Monero with USD or EUR
Kraken is one of the very few exchanges which offers Monero directly for fiat currency. The platform charges a transaction fee, but it's lower than 0.36%. Follow these steps:
Go to the Kraken platform and register. Fill in your data.
After signing up, the process is similar to the one of Binance. When you log in, you will see the tabs named "Get verified" and "Security."
You will see multiple tiers of verification which require submitting different types of proof of identity.
In the Security tab, Kraken offers various options for enabling 2FA.
After the account is activated, you can deposit funds into the Kraken account which accepts fiat: USD, EUR, JPY, and CAD.
To make a deposit, you have to log in and head over to Account > Funding > Deposit.
Select the kind of deposit you want to make and follow the instructions.
After you have the funds in your account, go to "New Order" tab to place orders for buying Monero.
When the order gets executed, you will get the Monero in your account.
This is all you have to know about buying Monero with crypto and fiat currencies.
---