The fees that are involved in the purchasing of Monero are usually lower if you buy the crypto straight on a Monero trading exchange such as Kraken. For more significant amounts, it's recommended that you use an exchange. It can take a few days to send funds to an exchange and get your ID verified with it.
If you want to purchase Monero quicker and be able to take advantages of a dip in prices here's what you have to do.
If you can obtain some Bitcoin or Litecoin, you may prefer the option of purchasing one of the two choices first and only then convert it to Monero. You can convert your Bitcoin or Litecoin to Monero either via a BTC/XMR exchange service or a service such as Changelly or shapeshift.io because these are extremely easy to use and they also offer decent rates.
You can take a look at the section How to buy Monero using Coinbase for a guide on purchasing Bitcoin and Litecoin in Coinbase and then exchanging the crypto for Monero via Poloniex.
You can also check out the How to buy Monero using Binance if you want to use this platform to exchange your crypto for Monero.
It's also possible to buy Monero anonymously using LocalMonero where transactions are made in person by depositing at a bank using Bitcoin or any other of the payment methods that are available.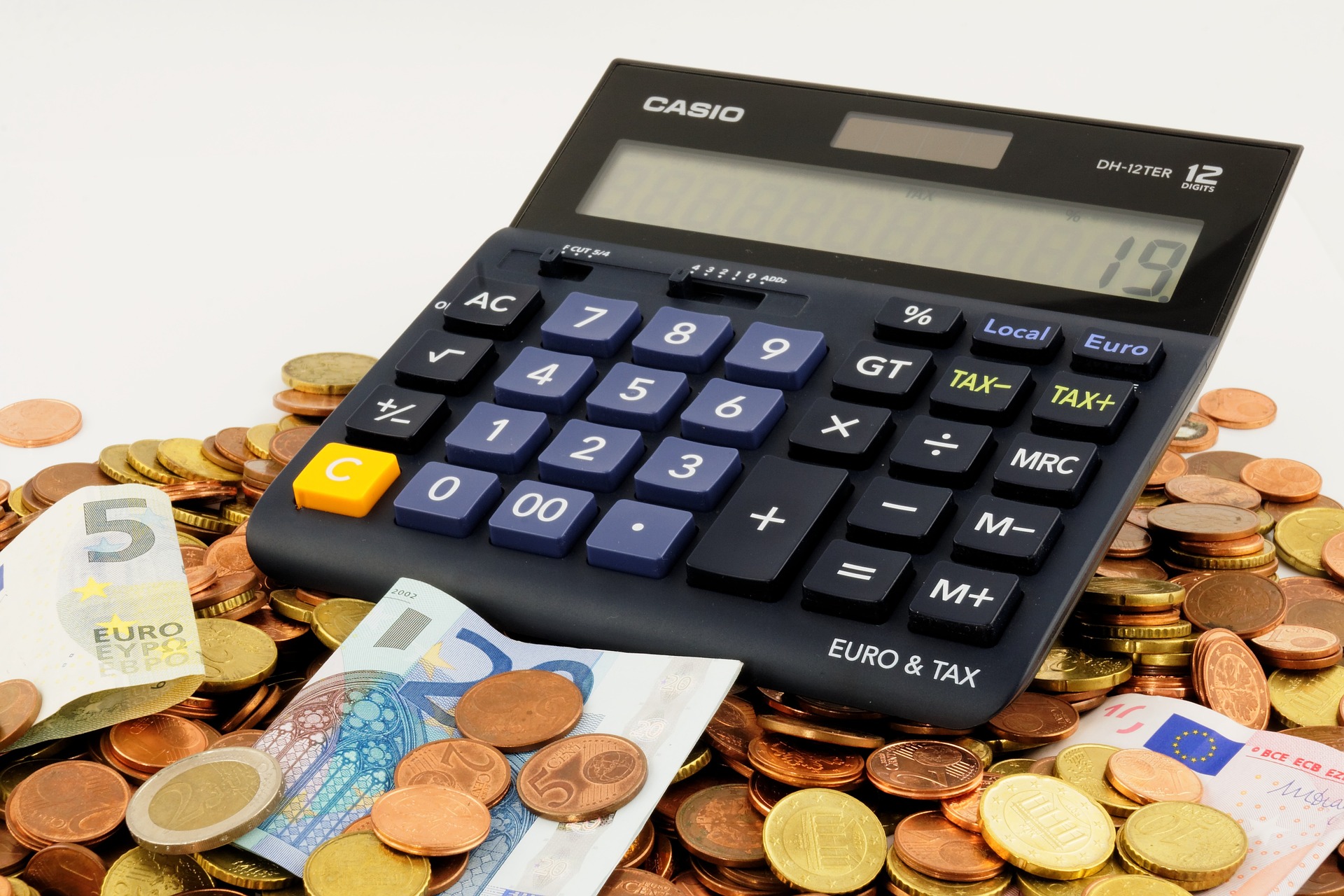 How to buy Monero using Coinbase
You can use Coinbase to purchase Monero. You have to register on the exchange and verify the account, and then you will be able to buy crypto easily and quickly. After that, you will have to set up a Poloniex account, transfer your crypto from Coinbase to Poloniex and then trade your crypto for Monero.
These days, there is still a lack of exchanges where you can cheaply buy Monero with USD, EUR or other essential fiat currencies and that's why using one exchange as a fiat on-ramp and another one to trade for Monero is a cheap and efficient way of getting things done.
Coinbase's fees are not necessarily the cheapest ones, but this is a viable way of buying Monero. The steps are the following: buy Litecoin or Bitcoin os Coinbase, send the crypto to Poloniex and trade your crypto for Monero.
How to buy Monero using LocalMonero
There is already a guide on this subject on the LocalMonero website. What's great in LocalMonero is that you can anonymously purchase Monero here. LocalMonero transactions are usually done in person, and all you have to do is make a deposit at an ATM, or use any other available methods.
In case you are wondering how can you be sure that a seller will not scam you, the buyer, it's important to know that LocalMonero acts as an escrow service. This means that the Monero that you are buying from the seller is actually held by LocalMonero and it will only be disbursed after all the conditions between the buyer and the seller have been finally settled.
If things should not go according to the plan, you can open a dispute and LocalMonero will step in to solve the issue that has arisen. The team behind LocalMonero are active within the Monero subreddit, and they seem to be genuine professionals who do all they can to help and support customers.
The only downside to LocalMonerois that it is usually a bit more expensive than buying Monero from an exchange, but the significant advantage is that you buy it with increased anonymity.
How to buy Monero using Binance
To purchase Monero via Binance, you will first have to register and verify your email at the exchange. After that, you will have to set up 2FA for your account, deposit Bitcoin into your account, and trade your Bitcoin for Monero. All that's left to do in the end is withdrawing your Monero off the exchange into your very own wallet.
To use Binance, you should already own cryptos such as Bitcoin or Ethereum. If you don't own any of these, you will have to first purchase BTC or LTC at your local crypto exchange or from your usual crypto seller. You will need to trade the crypto for Monero.
Binance offers XMR/BTC and ETH/XMR trading pairs at the moment and this means that if you want to deposit a crypto such as LTC to the exchange you have to bear in mind that you will first have to trade LTC for BTC and only after that, you will be able to trade BTC to XMR.
It's also important to mention that Binance has a minimum of 0.1 XMR withdrawal and their fee is a bit expensive at 0.04 XMR. If you are looking to use and exchange to trade smaller amounts of crypto for Monero, you might consider choosing an exchange such as Poloniex which has a withdrawal fee of only 0.015 XMP. LocalMonero can also be a cheaper option to consider in such as case.
---